Founded October 16, 2002 by:

Kathleen and Kince3 with the Assistants:
Lady JBaers, Pamster, Bumkin,
Archer and DreamsCatcher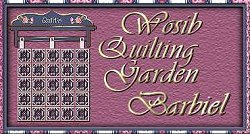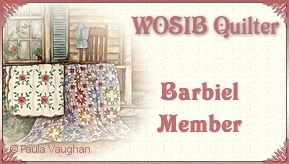 The memberships squares links to their sites.
The squares were all made by the members, with their own fantasies.
Thats the reason why they are very individual and exclusive ones.


Click on the rack bellow to be taken to Staff/Members Quilt.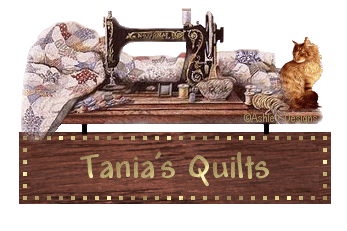 Quilt Rack made by Ashley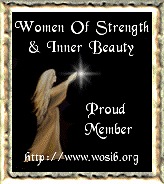 Blinkie by Ashley




Beautiful gift from Marie




By Ashley


Quilters Bag made by Inge





All midis you are hearing in Quilters Garden are
female names from Beatles songs.
I thought it was the best way I found to make a tribute
to all members from Women Of Strenght & Inner Beauty
(WOSIB)
Midi is Martha, My Dear

This Site



by Me

Tiles and Dividers from


:::Back::: :::Home::: :::Next:::
:::E-Mail::: :::Blog::: :::Guestbook:::



WOSIB's 4th Birthday Celebration Pages

You give your love and friendship unconditionaly. You enjoy long, thoughtful conversations rich in philosophy and spirituality. You are very loyal and intuitive.
Find out your color at Quiz Me!



©2002-2005 - Germany (and Brazil)